John M. Clare Memorial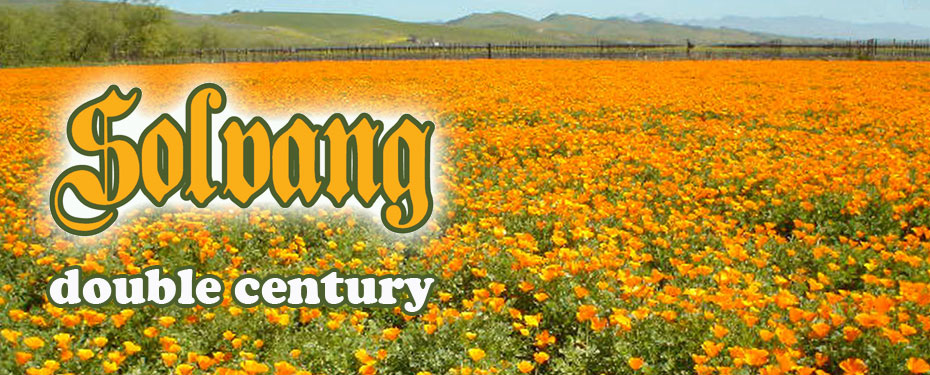 MARCH 19, 2022
Outdoor recreation, for the purpose of facilitating physical and mental health through physically distanced outdoor exercise.


PLEASE NOTE: This web page information is primarily based on a non-Covid year.
*FOR 2022: We will implement rules for safety, sanitation and good health, including social distancing and face coverings (except while pedaling) if required by local and/or State government. As the Covid situation is ever changing, these rules will be announced in the days before the event.