John M. Clare Memorial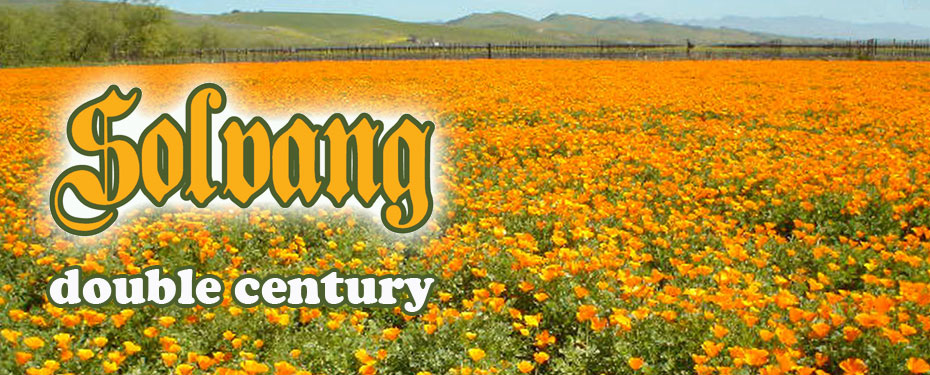 MARCH 19, 2022
Outdoor recreation, for the purpose of facilitating physical and mental health through physically distanced outdoor exercise.


PLEASE NOTE: This web page information is primarily based on a non-Covid year.
*FOR 2021: We will implement strict rules for safety, sanitation and good health, including social distancing and face coverings (except while pedaling).

The live event will not be timed. This will avoid congestion/gathering/rushing at the start/finish and at aid stations. We will assign start times to avoid morning gathering. You will simply sign in at the finish so we know you're off course. We're unable to provide a post-ride meal.
Mindful of the current COVID situation, and California recommendations for travel and safety, we will have a "virtual" option for CTC credit. Click here for Virtual DC event information (which right now is still for Camino- but will be updated February 20th for Solvang).

California Triple Crown has updated/new rules for 2021 Virtual DC credit. Access that information, and the link to register for Virtual Solvang DC, by clicking here. CTC rules for Virtual DC credit are set in stone. Please read them all before signing up; as Planet Ultra has committed to enforce them with vigor.

We're SUPER EXCITED TO SEE YOU IN PERSON!