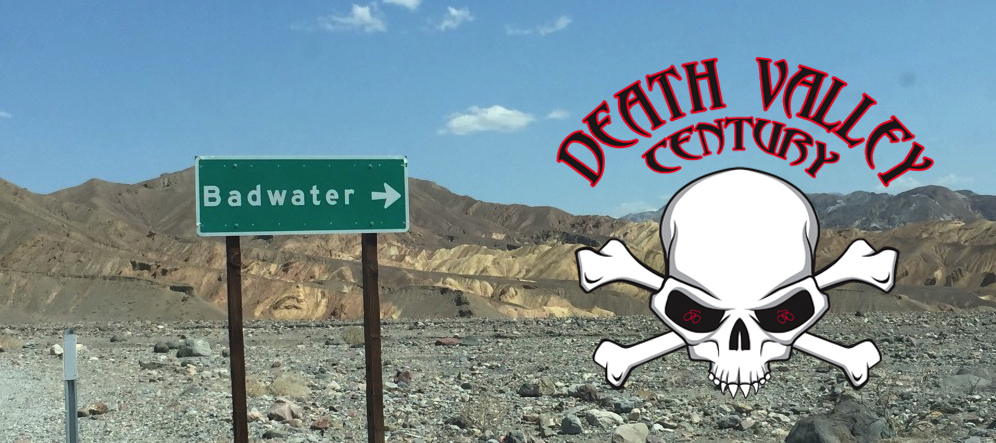 NOVEMBER 21, 2020


WE DO EXPECT THIS EVENT TO HAPPEN


ON OCTOBER 15th WE HAD A MEETING WITH DVNP TO DISCUSS OUR PERMIT. THEY ARE STILL WAITING ON INYO COUNTY HEALTH DEPARTMENT AND THE STATE OF CALIFORNIA TO UPDATE THE MANDATES RE OUTDOOR GATHERINGS.
REGISTRATION IS ON HIATUS UNTIL THE PERMIT IS GRANTED.
PLEASE CHECK BACK LAST WEEK OF OCTOBER.

Century, Metric Century & Half Century Options!
LIMITED TO 300 CYCLISTS.