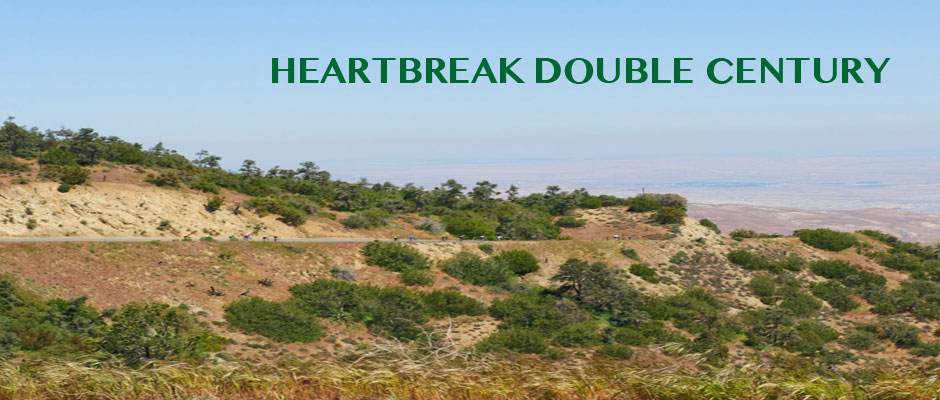 MAY 27, 2023
One of the Toughest Double Centuries in California!
202 miles with 15,500′ of elevation gain!
Enjoy the roads less traveled in the Los Padres National Forest!
NOT AN ENTRY LEVEL DOUBLE CENTURY
First and last 50 miles self-supported. NO SAG between Lebec and Palmdale.

Outdoor recreation, for the purpose of facilitating physical and mental health through physically distanced outdoor exercise.