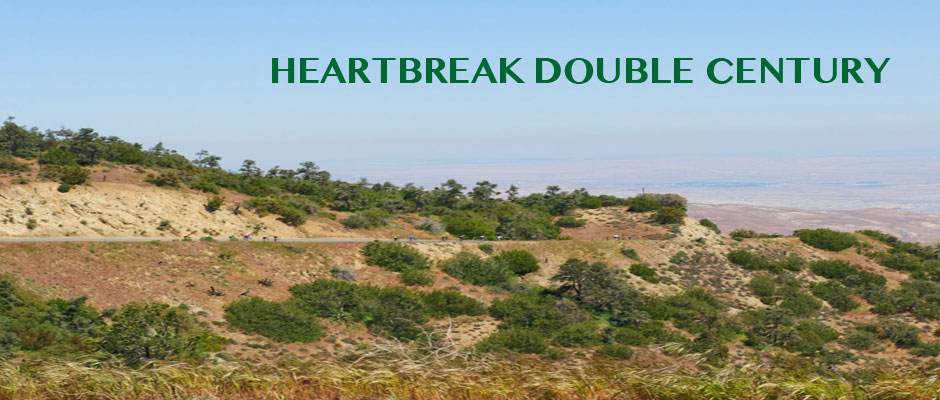 MAY 29, 2021
One of the Toughest Double Centuries in California!
202 miles with 15,500′ of elevation gain!
Enjoy the roads less traveled in the Los Padres National Forest!
REGISTRATION WILL OPEN CLOSER IN TIME TO THE EVENT WHEN PERMITS ARE SECURE AND WE'RE 100% CONFIDENT WE CAN PROCEED WITH A LIVE EVENT. Please do not attempt to sign up before the message is GONE from the page.