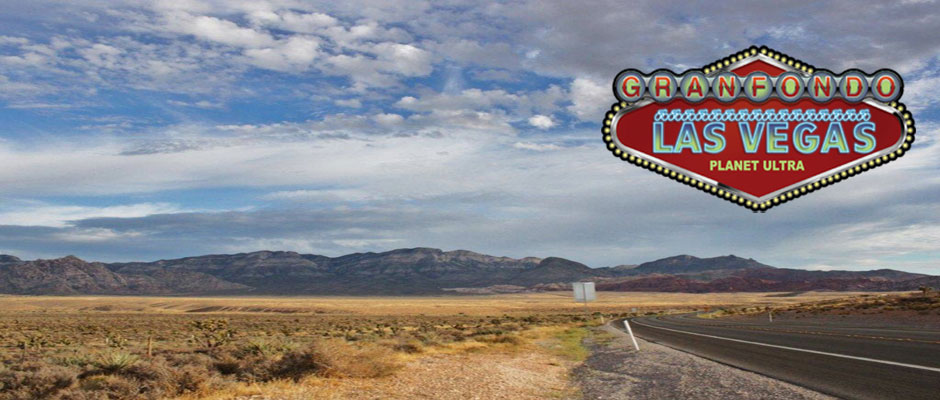 THE LAST HURRAH FOR OUR GRAN FONDO LAS VEGAS!
November 5, 2022

THE PREMIER LAS VEGAS CENTURY EVENT!
Limited to 100 riders

2022 will be the end of this wonderful event. Due to rider limits imposed by Red Rock NRA and having to move the event from April to November (when it's way colder at elevation); 2022 will be our Grand Finale.




We're working on a new and awesome Las Vegas area challenge for you!